Home Compostable Custom Packaging
✅ Will break down in a home compost
✅ Plant-based materials
✅ Fully decomposes in 90 to 180 days
✅ Certified by BPI® (Biodegradable Products Institute) & DIN
✅ Fully compostable including zippers and valves (optional)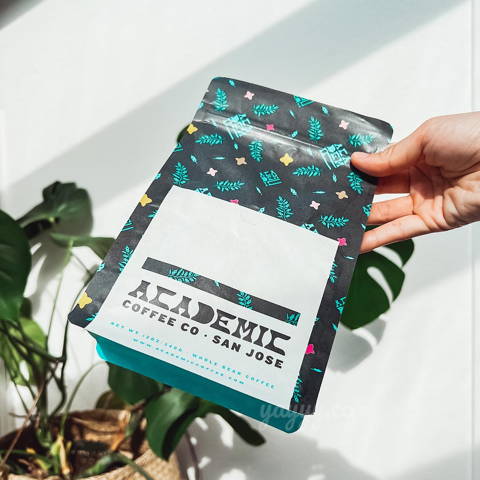 This is so exciting!! 🙂 It is the culmination of years of development, and receiving BPI® approval took a great deal of work and time. But the hard work has paid off as our products are now truly earth-friendly.
"𝙏𝙖𝙠𝙚 𝙛𝙧𝙤𝙢 𝙣𝙖𝙩𝙪𝙧𝙚, 𝗴𝗶𝘃𝗲 𝙗𝙖𝙘𝙠 𝙩𝙤 𝙣𝙖𝙩𝙪𝙧𝙚."
Our compostable bags are backyard friendly and can also be composted in a commercial composting facility, where higher composting temperatures can be reached and compost time is typically within 90-180 days.
Sustainability, for the win.
Because there is an abundance of overwhelming information online, we are here to help on your search for eco-friendly packaging. At Yayyy, we don't carry partially compostable, partially recyclable bags. We make 100% compostable packaging. We strive to provide the most sustainable options for our customers.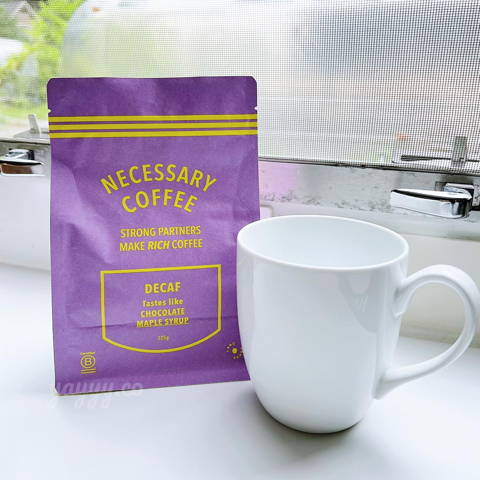 YAYYY compostable bag testing
Our compostable bags are plant-based. They can break down naturally, and also provides other benefits including fertilization and improving soil health.

Other brand's biodegradable bag testing
Biodegradable materials are designed to break down within commercial landfills and unfortunately not all cities have this capability. Some products contain plastics that do not fully break down, as evidenced below.

More Custom Compostable Packaging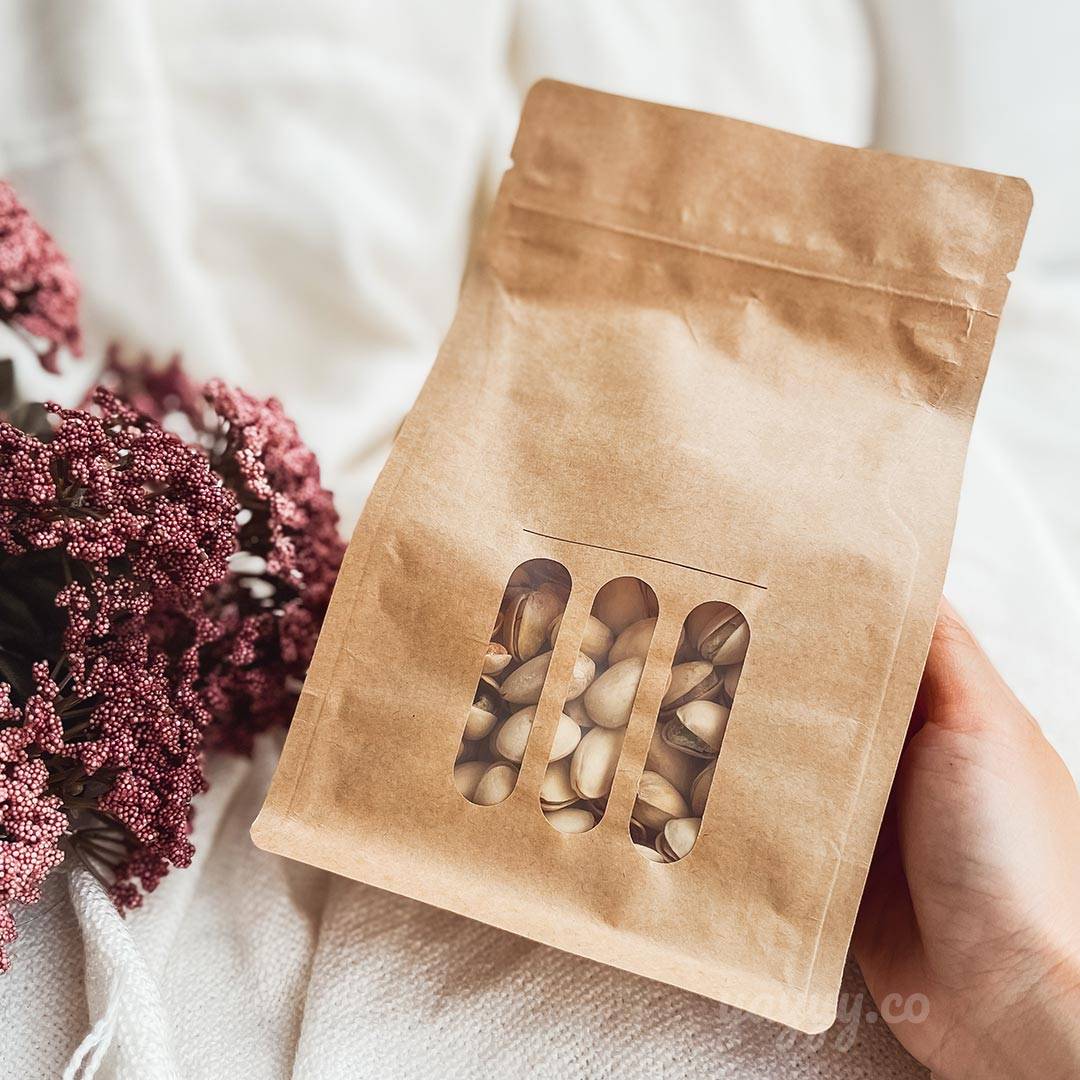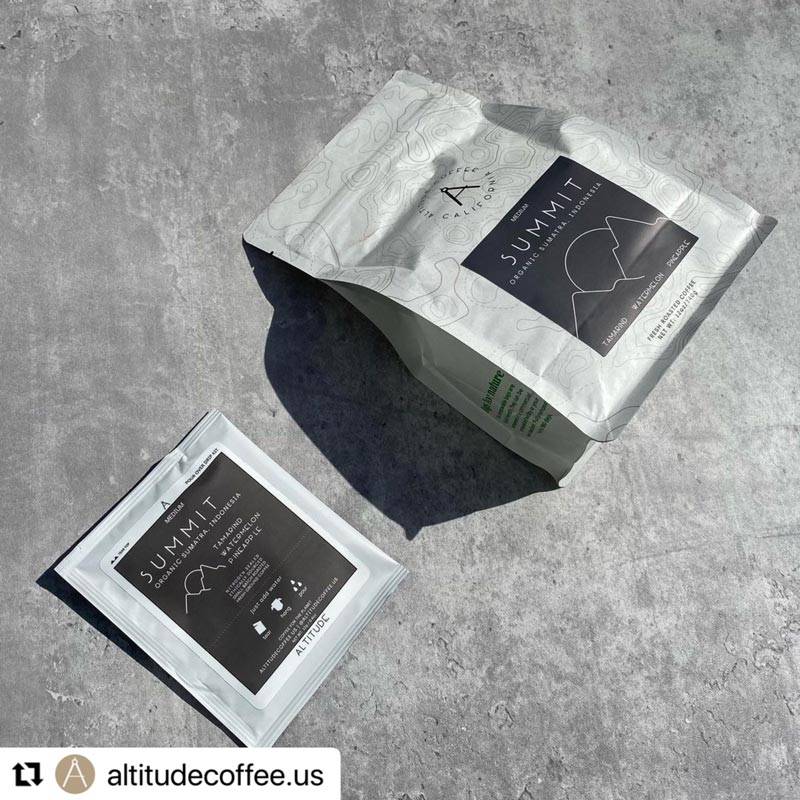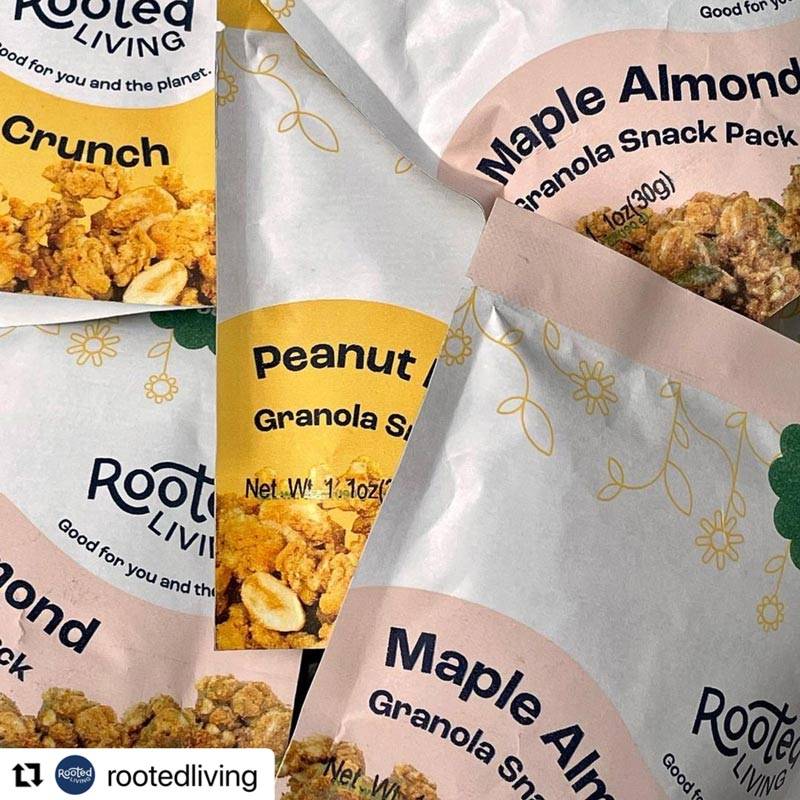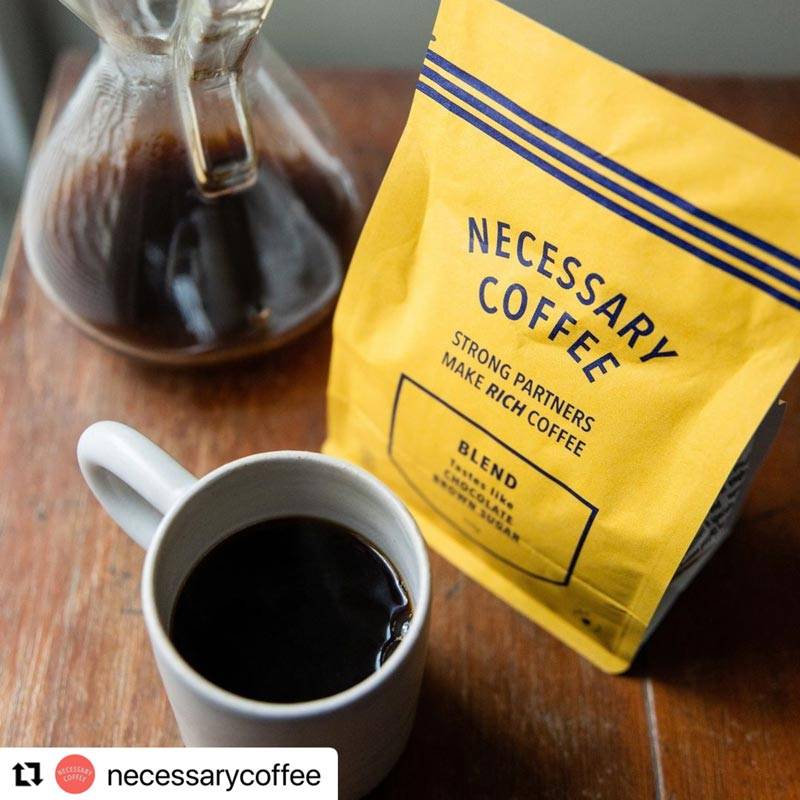 Source better packaging with us
All materials used in our products are certified by BPI®, the Biodegradable Products Institute. All YAYYY compostable bags are made to order. Please contact us if you would like to learn more about YAYYY compostable bags.
415-723-0625 / / Appointment Only