We make high quality sustainable packaging.
Yayyy specializes in custom printed flexible packaging. We continuously develop new processes for improving packaging quality, function, production and design.
Contact us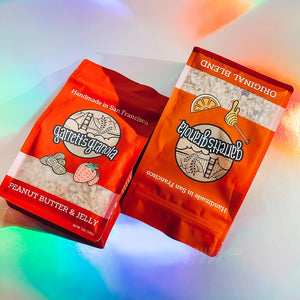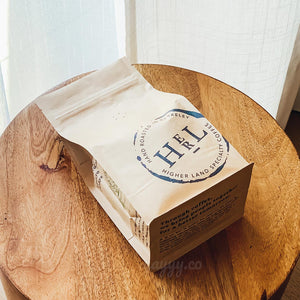 Fully compostable
Bags for nature
Our compostable bags are Earth friendly. They can be composted in a commercial composting facility or your own backyard! Fully composts in 90 to 180 days.
Learn more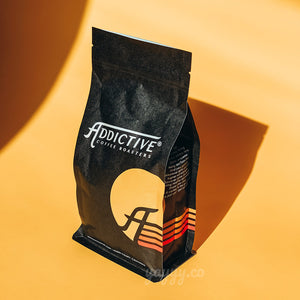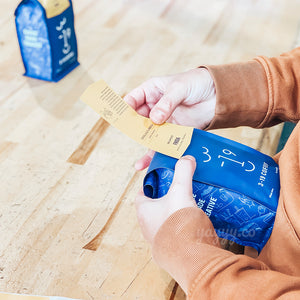 Custom printing
Our key differentiator from other packaging companies is that we focus on the brand experience and innovative packaging solutions.
We provide ONLY THE HIGHEST QUALITY solutions to our clients. We consider our clients our partners, and look forward to growing together.
Contact us
We love working with yayyy.co! They are highly responsive and have a wide selection of printing and design abilities. The quality of their bags are some of the best we've seen in the industry! Would highly recommend.
— Lillian Zhao @FurtherFood Founder 
I had the pleasure of working closely with Yayyy on our most recent and current packaging solution for our roasting business. I completely recommend working with Yayyy! Eva was incredibly thoughtful and helpful as we navigated the process of developing a new coffee bag design! 
— Mike Weaver @319Coffee Co-founder 
Yayyy.co provides small businesses like ours with high quality, environmentally conscious, and customizable packaging. We are very pleased with the look and feel of our My Dog Ate My Jerky packing. We love working with Eva and Chewie.
— Rosa Choi @MonMoTreats Co-founder 
Office Hour
San Francisco
Mon - Fri, 10am - 4pm