Plant-based coffee bags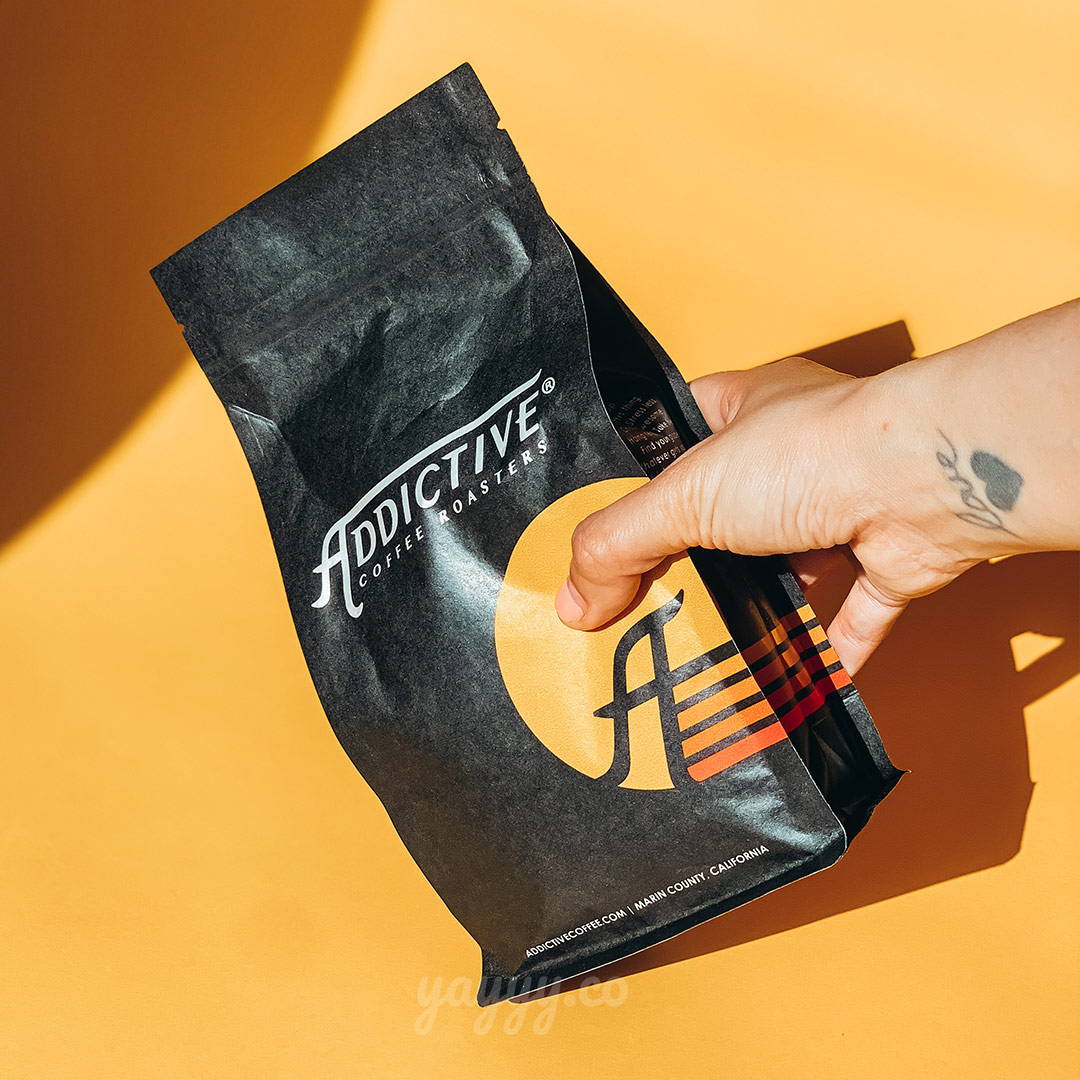 We know lots of roasters have been searching for compostable coffee bags. Well, we have great news for you! Introducing our new plant-based coffee bags, 100% compostable including valves & zippers.
"𝙏𝙖𝙠𝙚 𝙛𝙧𝙤𝙢 𝙣𝙖𝙩𝙪𝙧𝙚, 𝗴𝗶𝘃𝗲 𝙗𝙖𝙘𝙠 𝙩𝙤 𝙣𝙖𝙩𝙪𝙧𝙚." Our compostable bags are backyard friendly and can also be composted in a commercial composting facility, where higher composting temperatures can be reached and compost between 90-180 days.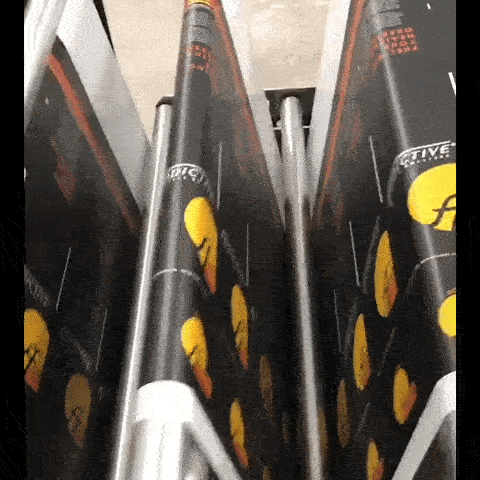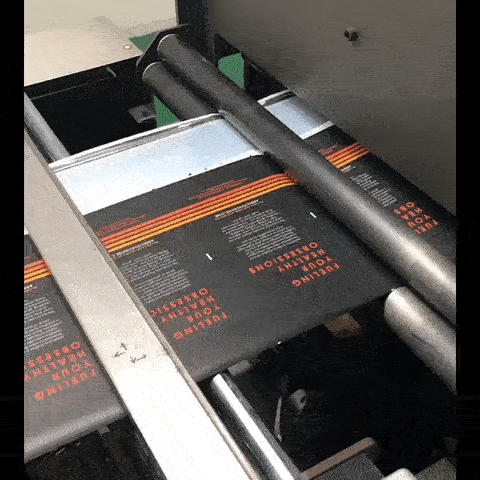 Compostable means that a product can break down into small pieces of carbon dioxide, water, inorganic compounds and biomass in about 90 days. This rate is similar to items you might see in a backyard compost, such as leaves and paper. Compost works because millions of tiny microbes consume the waste and transform the organic material into compost. Compost has many beneficial uses including fertilizing and improving soil health—plus, it doesn't leave toxic residue behind because it's already organic.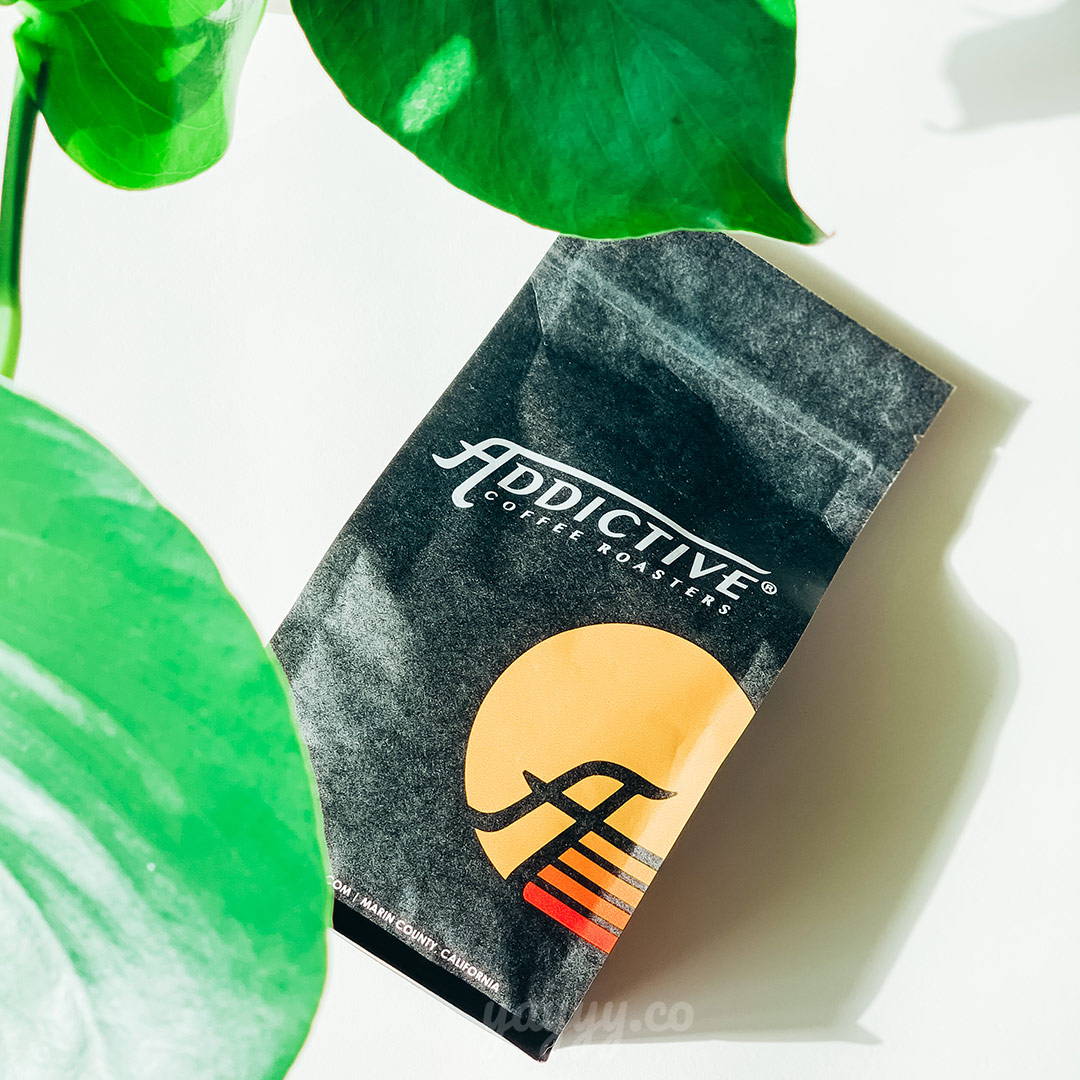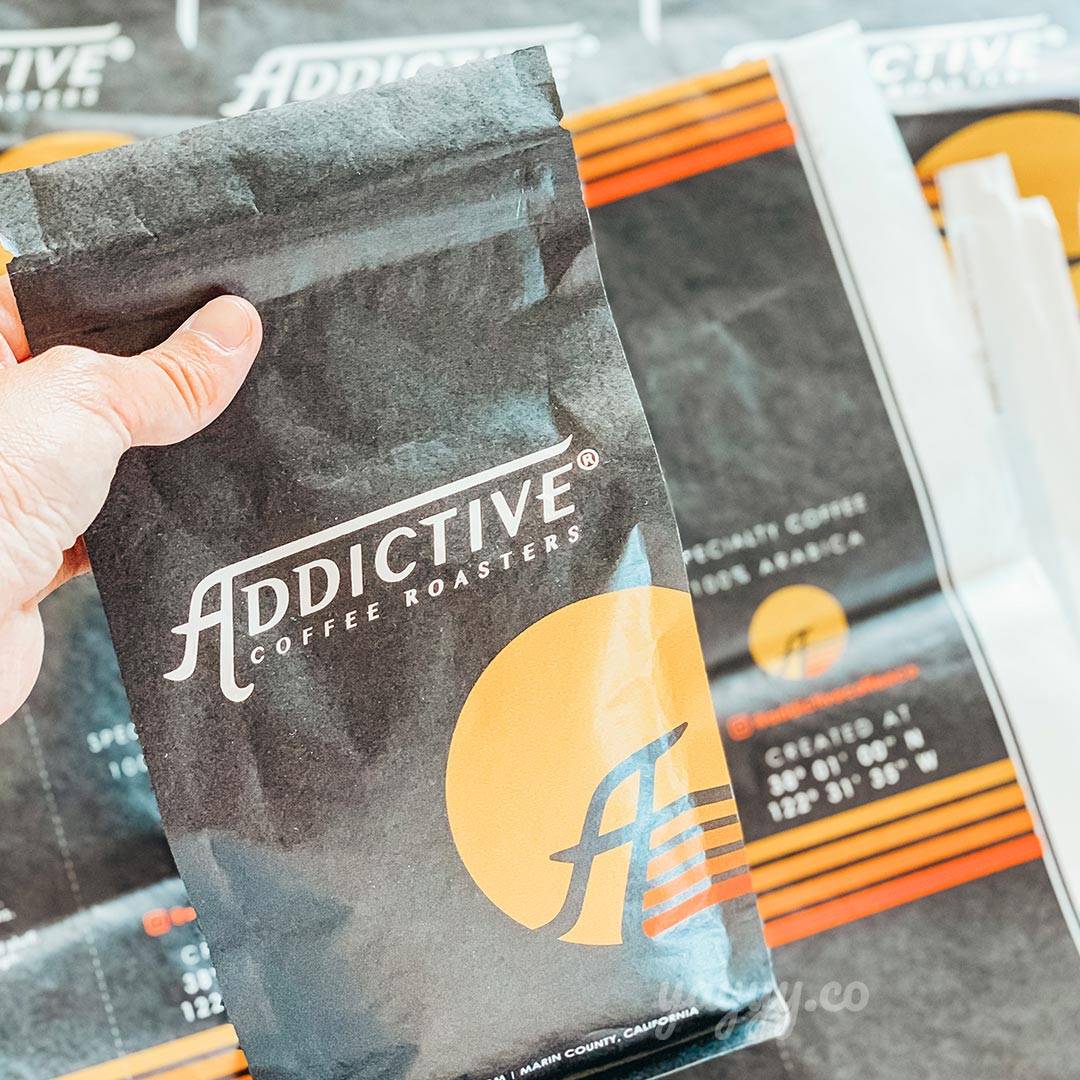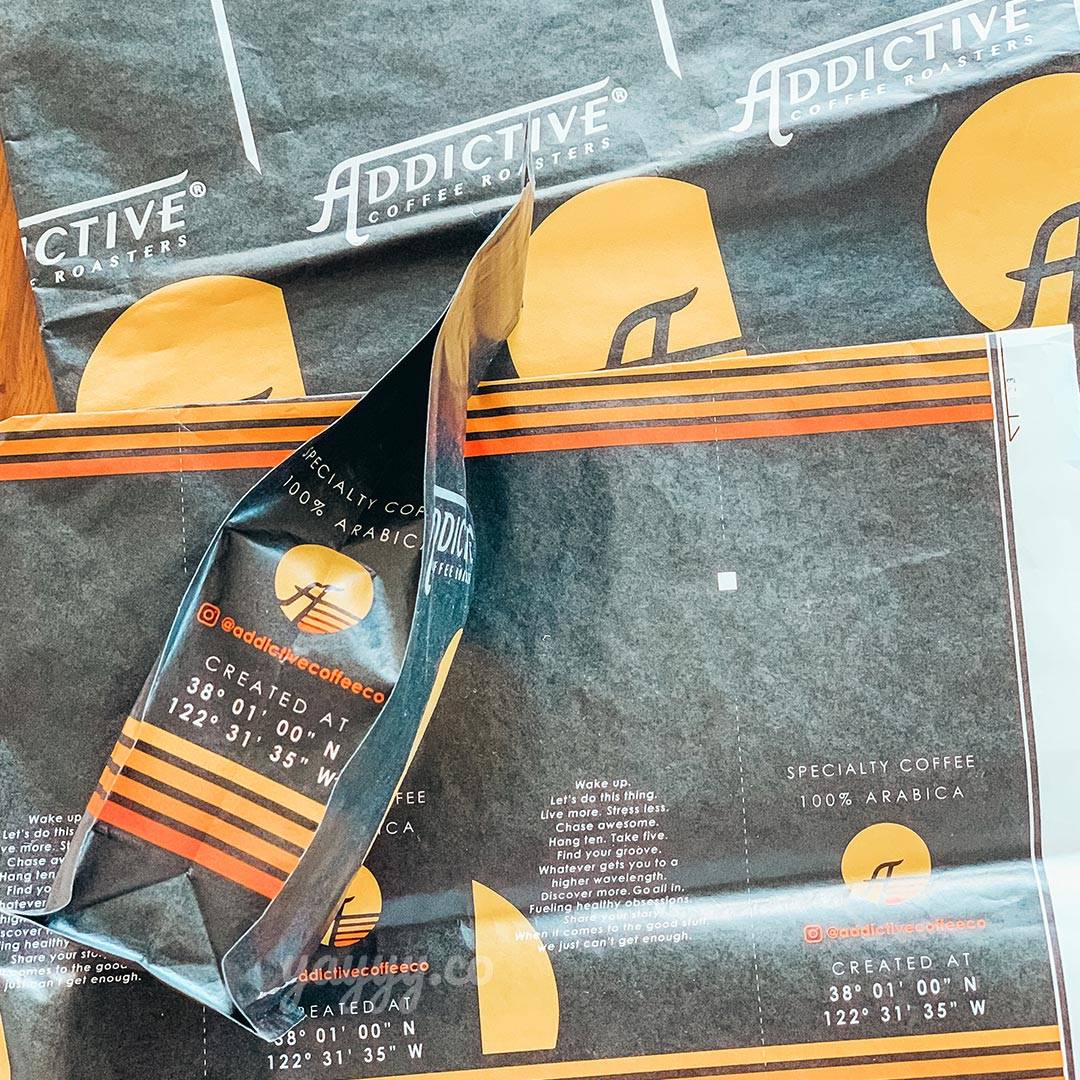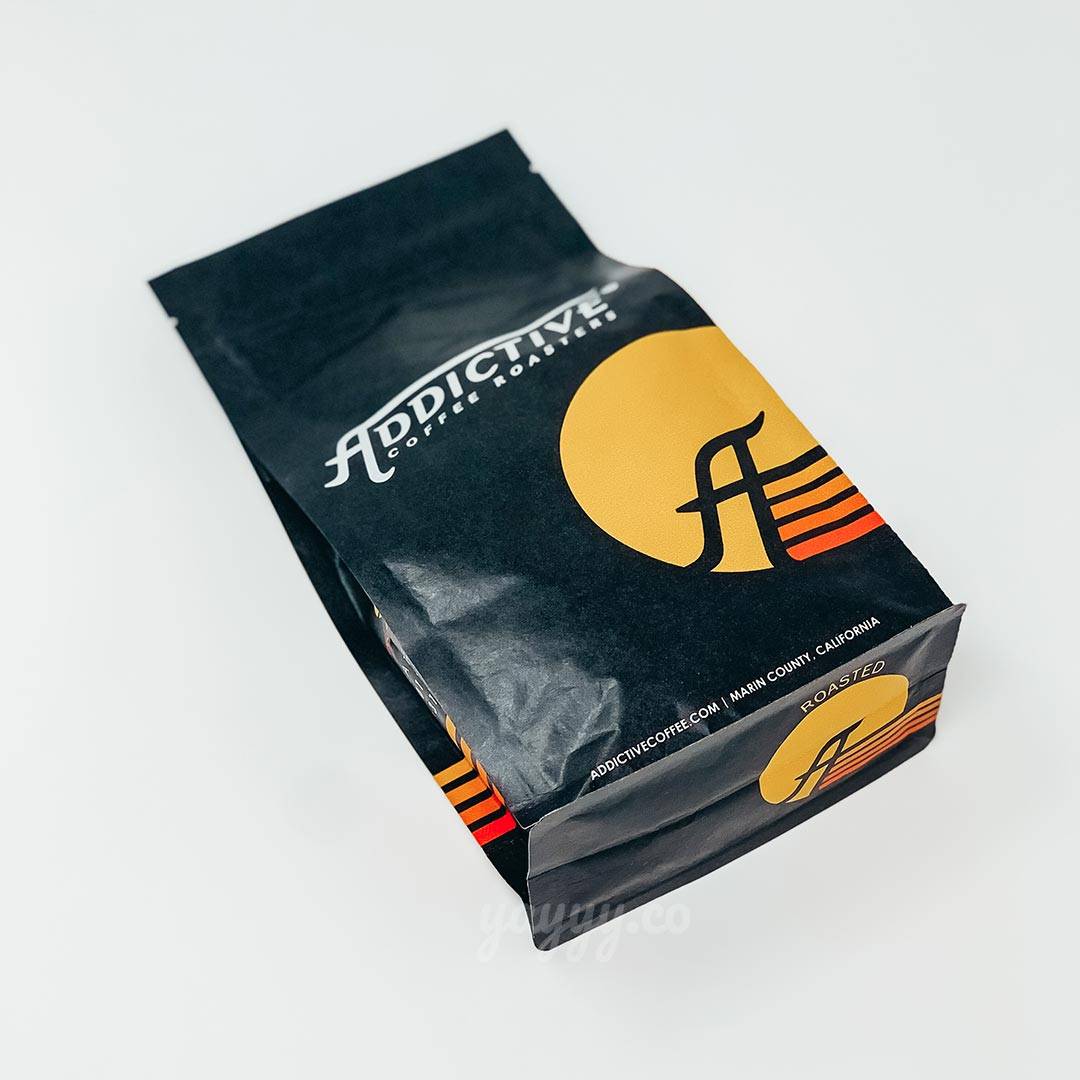 We helped @addictivecoffee change their coffee bags from gusseted bags to compostable flat bottom bags. It was a big change! Size wise, texture wise, and artwork placement. We also added a tasteful sheen effect to the logo. It took us 7.5 weeks in total to complete. Why this long? Starting from making the molds to print, and from rolls to finished products and then on to final quality inspection. We also perform a drop bag test on all our finished products in order to confirm they withstand the rigors of global shipping.
All the materials we use are certified by BPI®, the Biodegradable Products Institute. All our compostable bags are made to order. Please contact us if you would like to learn more about our compostable bags.
If you are looking for plant-based packaging, please feel free to reach out to us at info@yayyy.co.